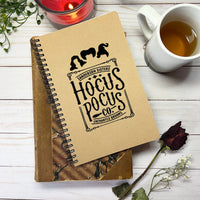 ENJOY THE SEASON!
A "Hocus Pocus" notebook to keep track of your events, or fun printables for all ages. Explore what do we have for you here!
EXPLORE HERE!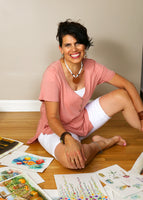 GET TO KNOW ME...
Hi! My name is Danella, I'm an artist and I love all kind of stationery!
I love to intertwined my art with stationery products: notepads, notebooks, bookmarks, planners, postcards, greeting cards, stickers, and many many printables for you!
The written and drawn mediums were always my voice to the world and the best way to express myself.
I started my stationery brand "Printing The Moon" because I know that printing possibilities are limitless. What I love the most is sharing it with you so, it can take you to unimaginable places even up to the moon, giving your voice a real presence, a personality and a place to be.
Wondering my full name? Danella Haro-Aguayo :D